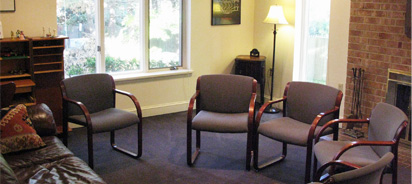 A balance between our own needs and the needs of others is essential.
About Us
Philosophy
Our children's therapy group work is based on an understanding of the importance of positive, balanced relationships in families and peer groups. Our groups help children develop the skills necessary to communicate their needs as well as consider the needs of others.
We believe that meaningful change and growth occur when people balance the expression of their own needs with genuine interest and concern for others. Both personal growth and relationship development are furthered when this balance is achieved.
About Circle in the Square
Our therapy groups are designed to provide the structure, intervention and ongoing support needed for children to develop a crucial balance between self and others. Learn more about our Child and Adolescent Groups
We began our Boys Group Program in 1992 in response to a growing need for interactive therapy for boys. Circle in the Square now offers a variety of group therapy programs for boys and girls, adolescents and parents.
We collaborate extensively with parents during monthly parent group meetings and provide individual appointments as necessary. We work to support the ongoing changes parents and their children encounter as they work to achieve their goals. We have found that as children become more successful in our groups, they develop more positive relationships with their families, their classmates and in the broader social environment. For parents, click here to learn more
Contact us with any questions and to make an appointment.